Acrosser ACM-XD15MT COM Express Type 7 module is based on the Intel® Xeon® processor D family, and available in 8 core versions for scalable computing performance. The ACM-XD15MT is perfect for space-constrained systems requiring increased density and reduced power consumption such as virtualization, edge computing, or other industrial applications.
The ACM-XD15MT is an Intel® Xeon® D processor-based mezzanine module designed in COM Express® Basic form factor (95 mm x 125 mm), and the first Acrosser product to be designed based on COM Express® Type 7 standard.
The new COM Express® Type 7 standard deviates from the established Type 6 pinout, which focuses on audio and visual capabilities, by eliminating graphics support to allow the inclusion of 10 Gigabit Ethernet, and NC-SI interface, and additional eight (total of 32) PCI Express lanes.
The ACM-XD15MT, a Type 7 COM Express basic module embedded with Intel® Xeon® processor D-1548 accommodates up to 32 GB DDR4-2400 ECC SDRAM in two channels to support memory-intensive applications. ACM-XD15MT also hosts numerous I/O ports and interfaces, including 10 GbE Ethernet, Gigabit Ethernet, PCI Express 3.0, PCI Express 2.0, SATA, USB 3.0, COM Port, GPIO, and Intel HD audio channel.
Examples of target applications for the new product, ACM-XD15MT, are industrial automation, storage, and networking appliances such as cloud servers for IoT and Industry 4.0 applications.
Acrosser ACM-XD15MT features
*Intel® Xeon® processor D-1548 series
*Support DDR4 ECC/non-ECC SDRAM on three SODIMM sockets, up to 32GB
*Support two 10GbE and one GbE interfaces
*Support 4x USB 3.0, 8x USB 2.0, 2x SATA III, 7x PCIe x1 Gen2, 1x PCIe x16 Gen3, 1x PCIe x8 Gen3
*Support wide operating temperature range of 0°C to 60°C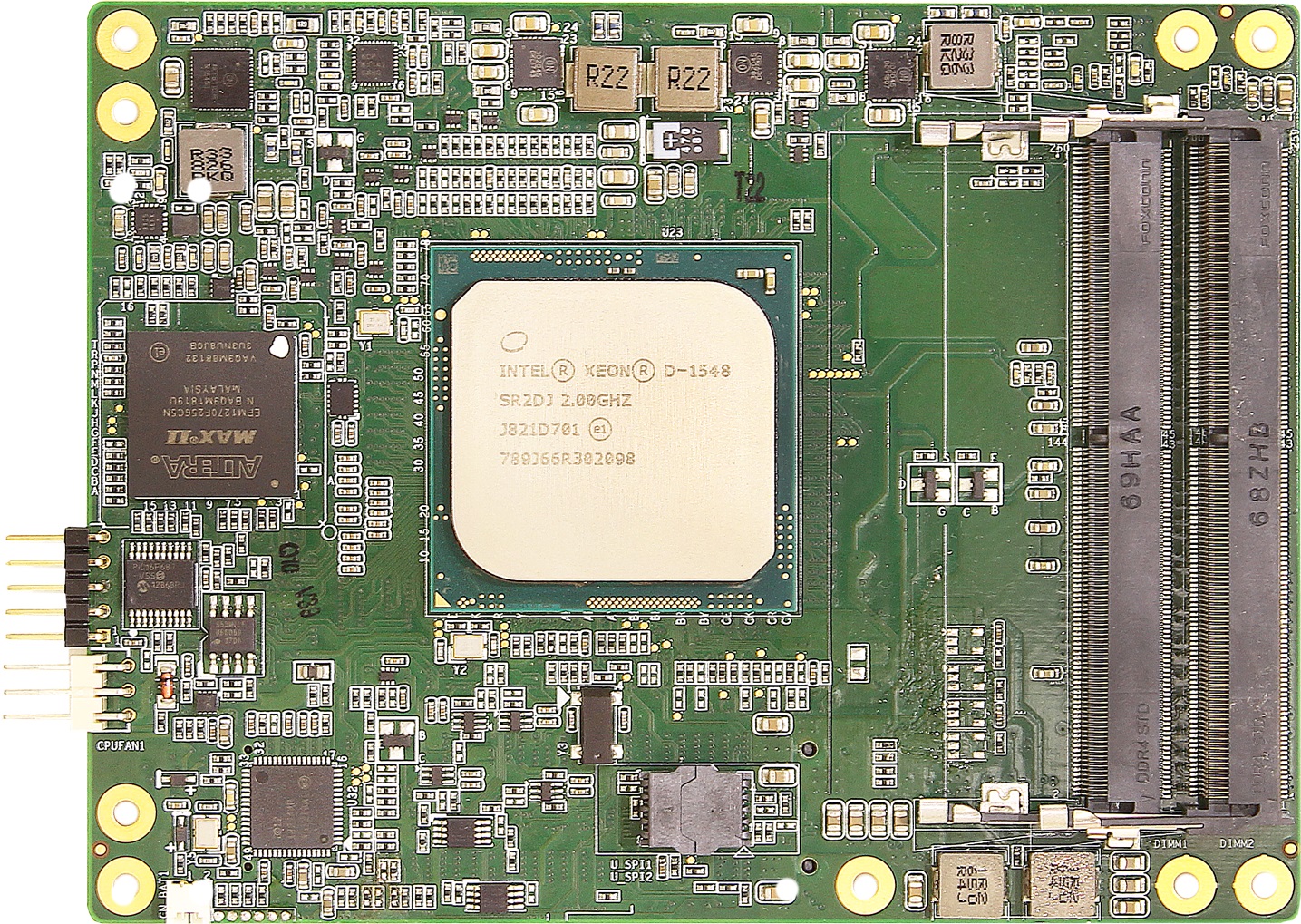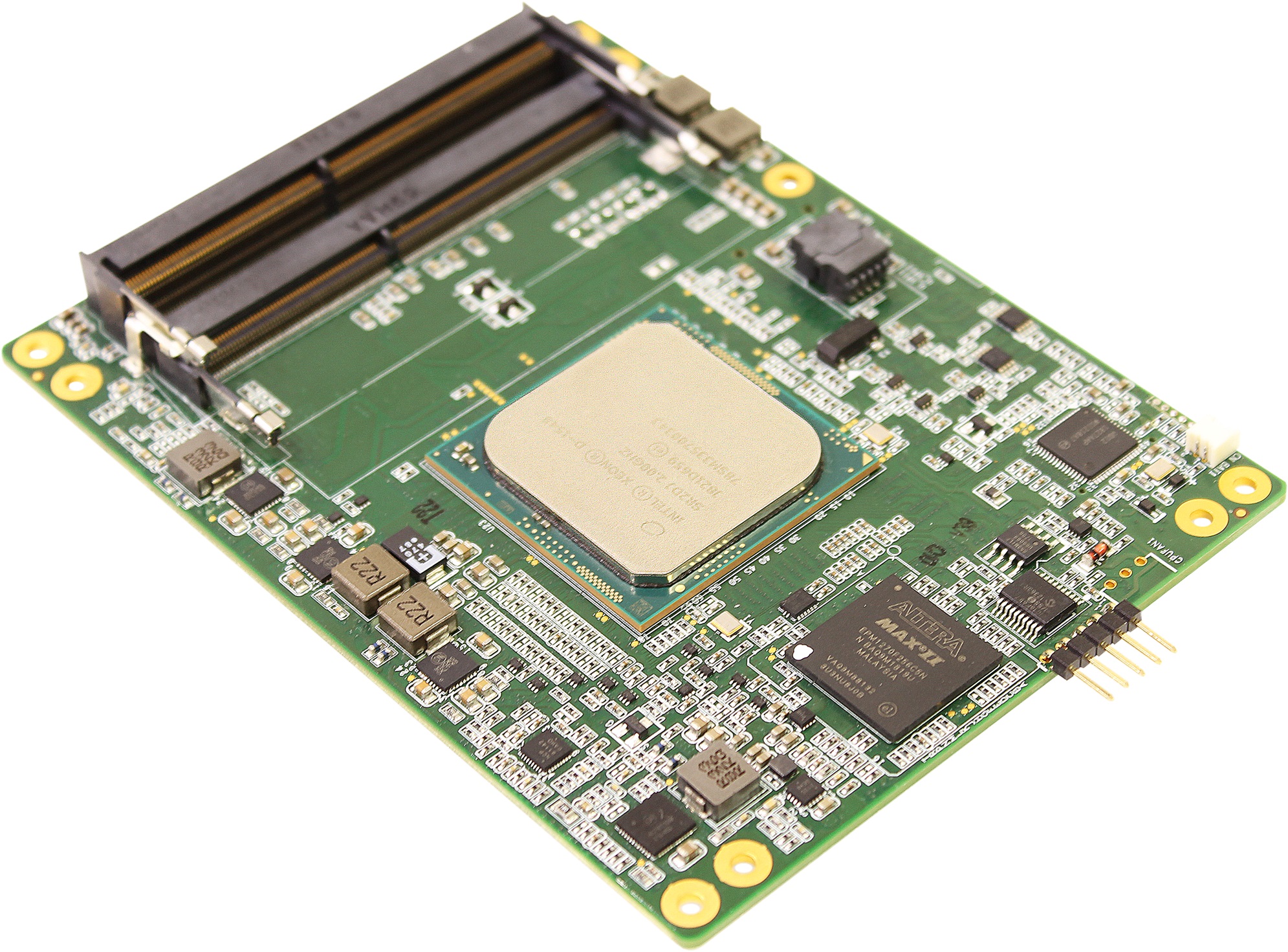 The ACM-XD15MT is ideal for commercial, industrial, and military customers demanding high-bandwidth and intensive processing power. For more information about ACM-XD15MT, please go to our online inquiry system:https://www.acrosser.com/en/Contact/Inquiry
Subscribe to our social media sites and stay connected!
Please visit us @ the following social media sites: