Programmable Automation Controller
Acrosser Programmable Automation Controller (PAC) is a versatile and reliable solution for industrial automation and control applications. With its powerful computing capabilities and flexible I/O interfaces, it can handle complex control tasks and connect with diverse sensors, actuators, and devices.

Equipped with the latest Intel processors, Acrosser PAC provides high performance and energy efficiency, while its rugged design and fanless operation ensure stable performance in harsh environments. The system supports various operating systems, including Windows and Linux, and provides flexible expansion options for storage, communication, and other functions.

With its rich features and high scalability, Acrosser PAC is an ideal choice for various industrial automation applications, such as machine control, motion control, and process control. Its user-friendly programming environment and intuitive interface make it easy to develop and deploy automation solutions..
Product
Model
CPU 
Chipset 
Memory 
Ethernet 
Expansion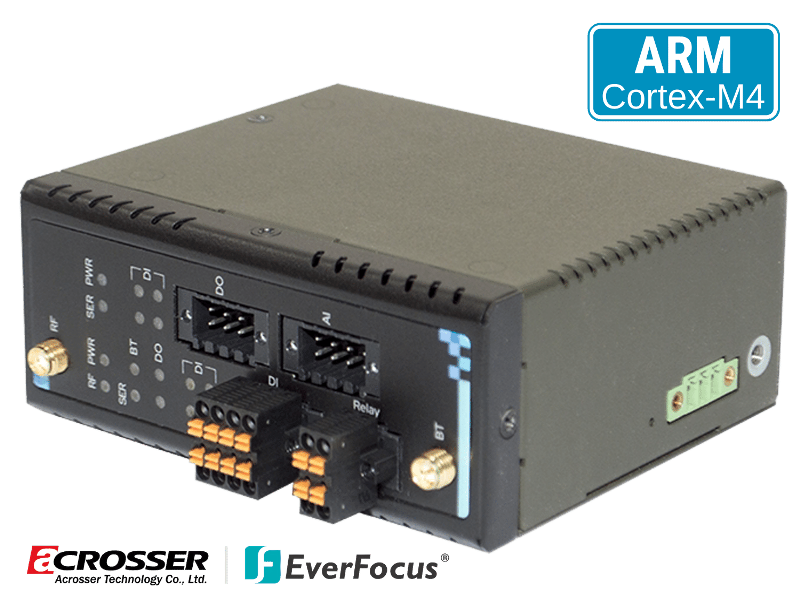 Ethernet:
1 x 10/100Mbps LAN, RJ45
Expansion :
1 x SIM card slot 1 x Micro SD slot
Related News
Related Products